About Our Practice
Goepfert Eye Associates is pleased to offer a wide range of optometric services, stylish eyeglasses, safety and sports eyewear, and contact lances. Our staff is happy to help however we can.
Our mission is modern eye care, with old fashioned caring. From your first contact with us, to your appointment and follow-up, we aim to make your eye care experience great. This is what drives us to provide you with the best care year after year!
Keeping current with education and technology is a priority for our doctors. They are certified by the National Board of Examiners in Optometry for the treatment and management of ocular disease. Combined with years of eye care experience, our doctors are able to diagnose and safely treat many ocular health conditions and injuries.
We are experts in evaluating all types of contact lenses so you will experience the safest, healthiest contact lens wear with maximum comfort and vision. We are also your advocates for the best possible outcomes from eye care specialists for refractive surgery, cataracts, glaucoma, retinal and pediatric eye problems.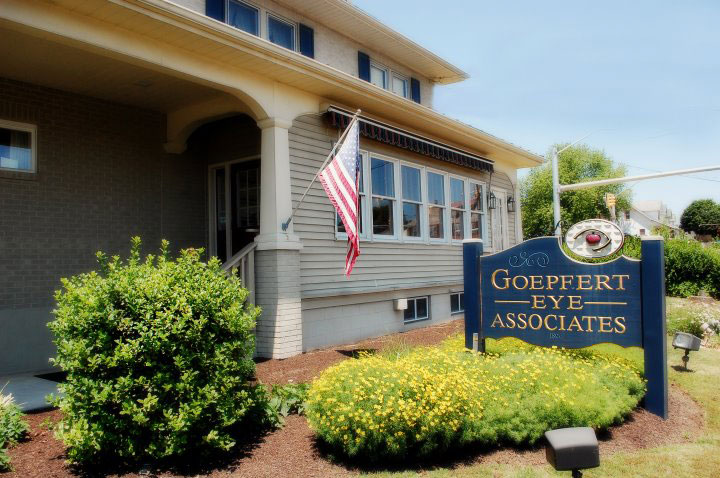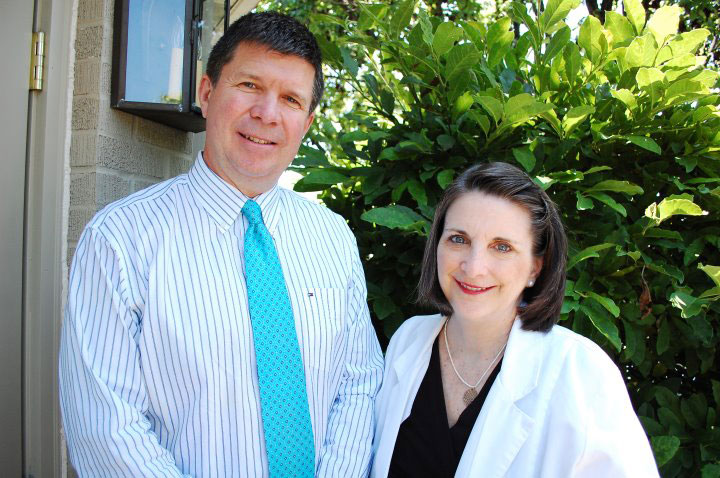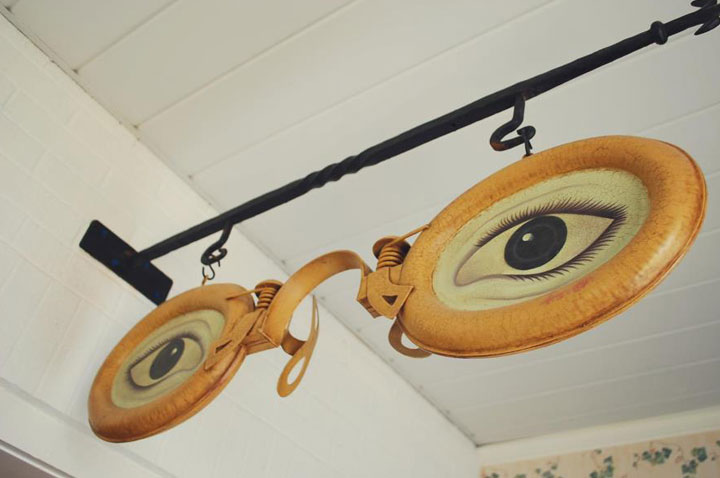 About Our Team
Our team of eye care professionals is experienced and friendly. We are here to help all patients understand their insurance benefits, schedule appointments, and fulfill our eye doctors orders. Our opticians can give you guidance in choosing your perfect pair of eyewear, and our friendly office staff is knowledgeable about billing and benefits coverage.
Contact us any time to learn more or to schedule an appointment for you or your family.