Contact Goepfert Eye Associates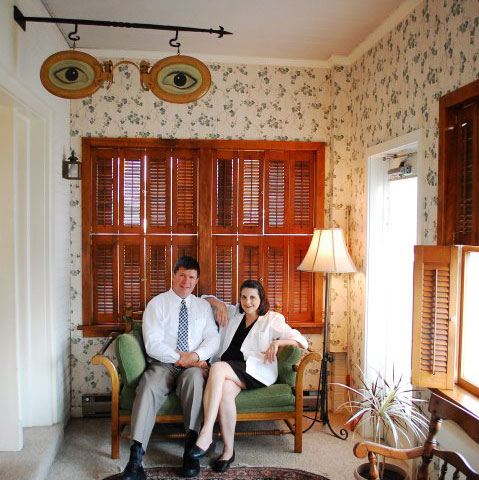 Our patients are our priority and we are available to schedule appointments, answer questions, and ensure you are receiving appropriate medical care for your eyes. The best way to understand and evaluate your eye health is to speak with a qualified optometrist, and we are here to answer all questions for you.
Please call or visit our optometry practice during our hours of operation. You can also email us or visit our social media pages any time. We would love to hear from you!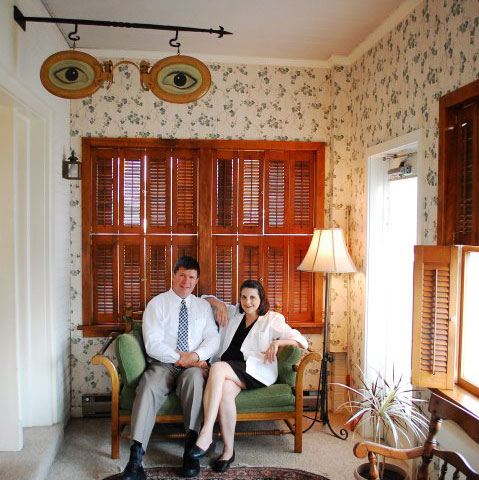 "*" indicates required fields