Optometry Services
At Goepfert Eye Associates, we are pleased to offer a wide range of optometry services for our community! Our experienced optometrists will provide you with thorough eye evaluations, determine if you need corrective lenses and your exact prescription strength, and help you choose the most flattering glasses for your face shape and skin tone. Optometrists at Goepfert Eye Associates in Hershey, PA are certified by the National Board of Examiners in Optometry for the treatment & management of ocular disease.
Our new patient appointments always begin with a comprehensive eye exam. If you are unsure of your family's eye health history, it's helpful to research beforehand, so we can better evaluate your own eye health. If you have never had a comprehensive exam, don't worry! All the tests and evaluations are simple and painless.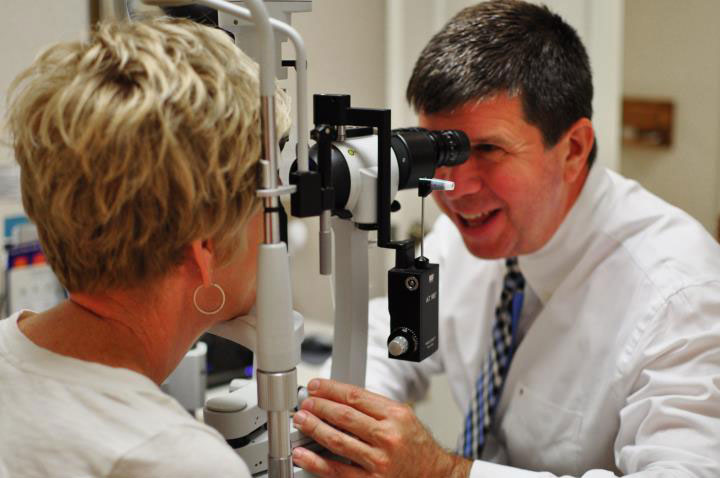 Comprehensive eye exams may include:
Testing visual acuity and refractive error
Color vision testing
Pupil evaluation
Examination of peripheral visual field
Analysis of eye coordination
Examination of the external parts of the eye
Intraocular pressure measurement
Examination of the health of the entire eye with and without pupil dilation
Our experienced optometrists can diagnose and treat eye diseases and identify general eye health problems including diabetes & high blood pressure, as well as glaucoma, cataracts, and macular degeneration.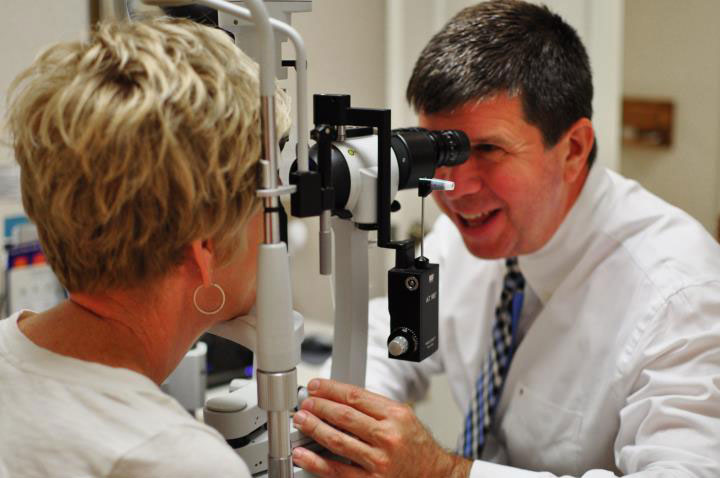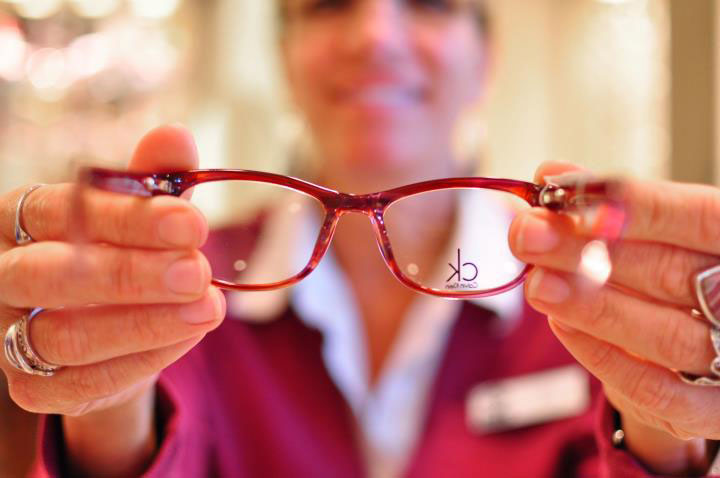 Our Optometric Services:
Comprehensive eye exams
Contact lens evaluations
Diagnosis and treatment of eye disease
Specialized testing and care for cataracts, glaucoma, retina, and others
Evaluation for binocular vision disorders
Pre-and post-operative care for eye disease
Eye emergencies
Foreign object removal
Vision services for visually impaired
LASI evaluation for your best outcomesK
We can answer your questions about our eye care practice, comprehensive eye health evaluations, and more.